Avec Chelsea Gray comme égérie, Adidas a lancé puis commercialisé son nouveau modèle de Dame 8.
Le design de la chaussure est un véritable hommage à la créativité et à la personnalité de Chelsea Gray meneuse des Las Vegas Ace. La tige se pare d'un mélange audacieux de couleurs, avec du violet et de l'orange, séparés par un éclair rose. De plus, des touches de bleu clair viennent ajouter une touche de fraîcheur au design.
L'étiquette sur le talon arbore fièrement l'inscription "Point Gawdddd" en violet, tandis que les lacets reprennent les mêmes nuances de couleurs. La semelle, quant à elle, combine harmonieusement l'orange, le violet, le rose et le bleu clair, créant ainsi un look dynamique et accrocheur.
Les fans de basketball et les amateurs de sneakers aux États-Unis pourront mettre la main sur la Dame 8 "Point Gawd" disponible depuis le 1er septembre au prix de 130 dollars.
<! -- affichage du bloc apres dernier paragraphe article et avant "A lire aussi" -->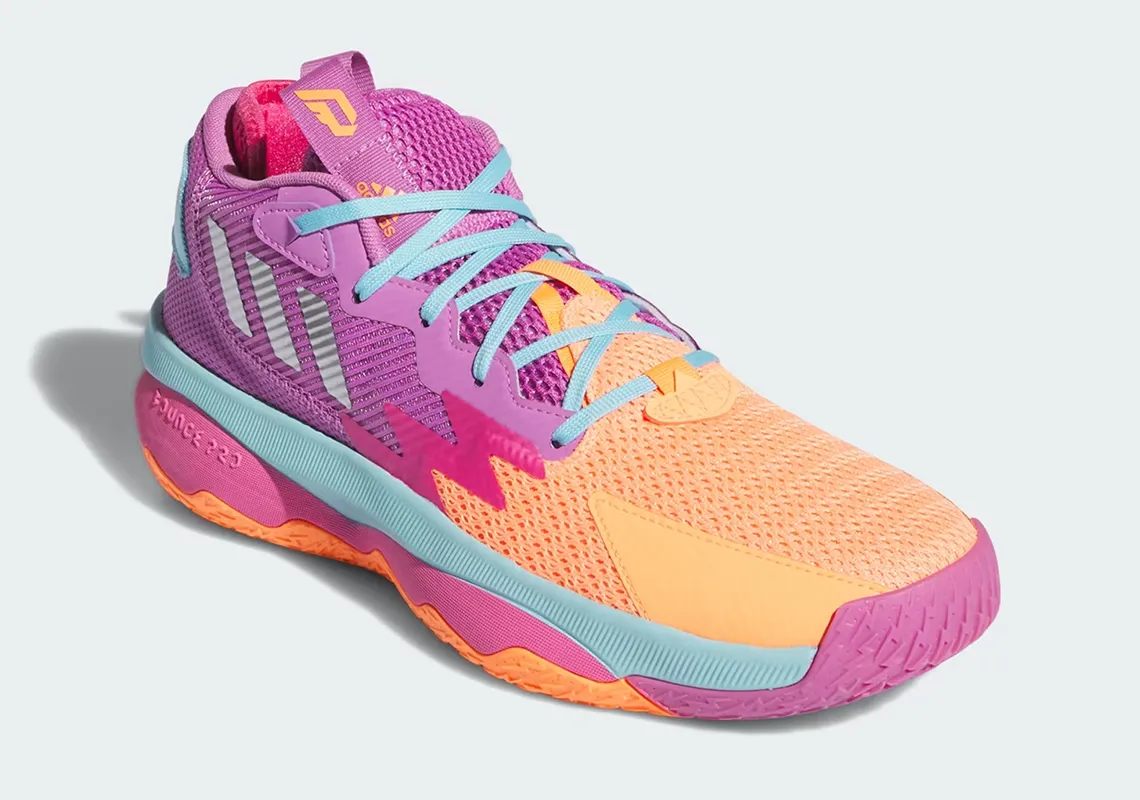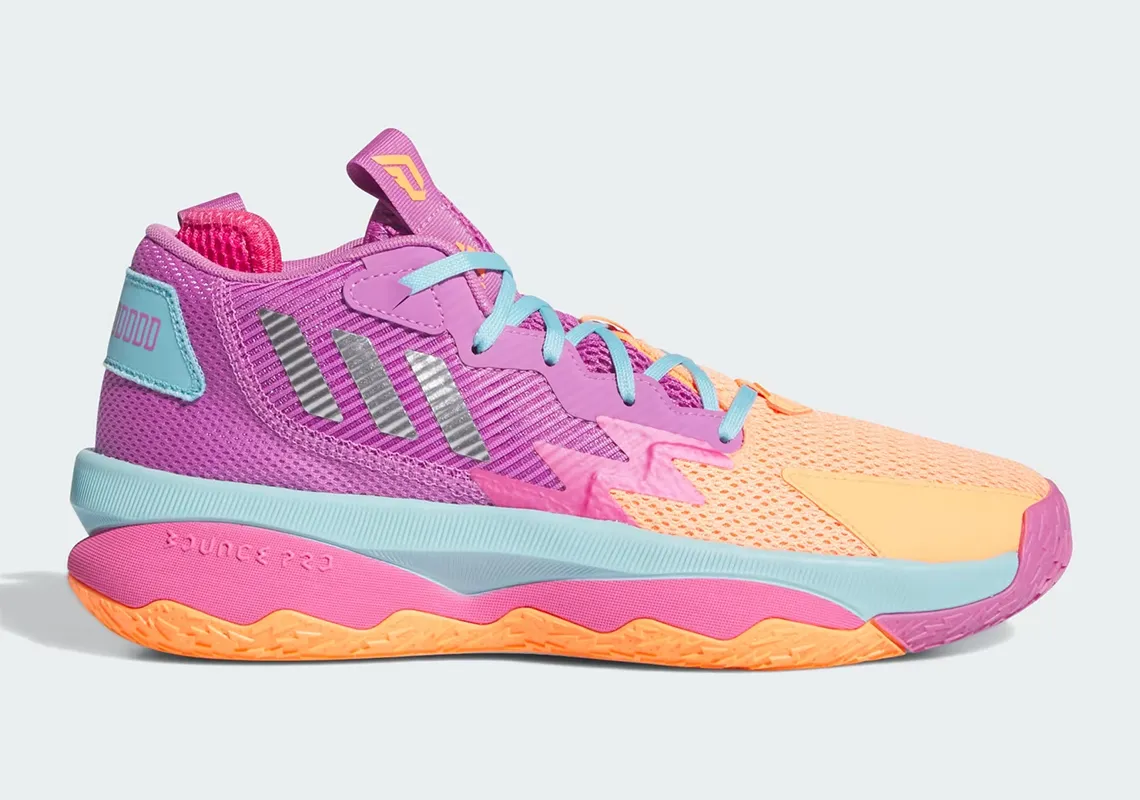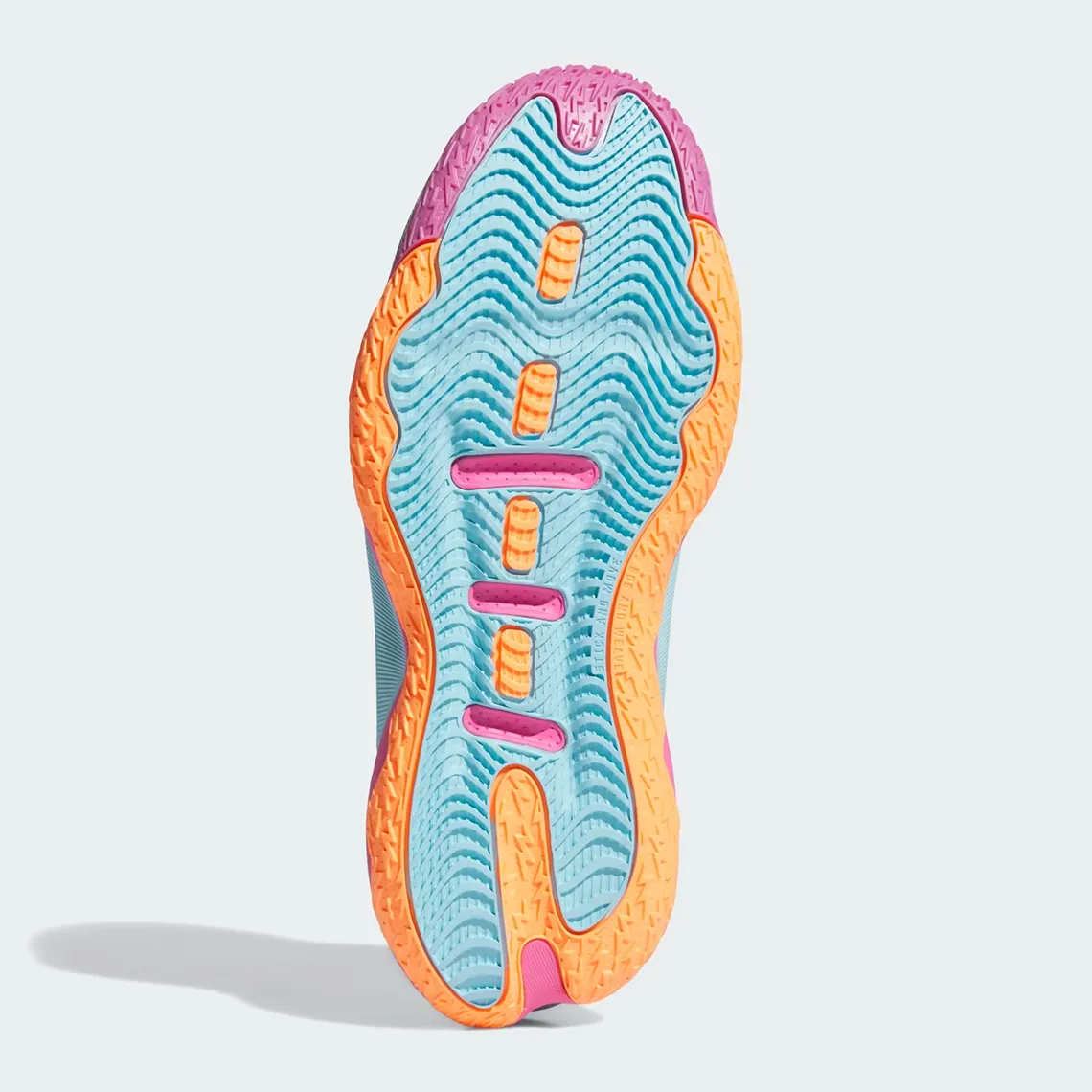 <! -- Affichage Custom Article Après Articles --> <! -- CMH 688 x 115 px -->
<! -- affichage ESDAC Bloc Custom Bottom Article --> <! -- ESDAC 688 x 115 px -->
<! -- affichage du bloc dans widget "Sidebar TOP articles"--> <! -- Code inséré dans widget -->
A découvrir
Le Paris Saint-Germain a décroché un nul heureux contre Newcastle qui permet au club...

Kylian Mbappé a inscrit un pénalty à la 90+8ème minute de jeu contre Newcastle...

Despite the fact than Lebron broke the record of minutes played last night, he...
<! -- affichage du bloc dans widget "Sidebar BOTTOM articles"--> <! -- Code inséré dans widget -->